Prelement
Prelement is the expert of precast wall panel technology. Our team of structural engineers provides the professional background for designing, producing and carrying out the construction of single family houses or multiple apartment building wall structures. Our goal is to implement a reliable quality, precise and fast solution for your home, keeping your individual needs in mind.
What are the advantages of the lightweight concrete wall panel technology?
QUICK CONSTRUCTION – In case of a single-storey family house the installation of the load-bearing main wall panels and division wall panels can be carried out within 2-4 days.
PREDICTABLE – Thanks to thorough pre-design the walls are prepared for the planned deadline and without unexpected additional costs.
BIGGER LIVING AREA – As opposed to traditional, small-element (e.g. brick) building technologies the width of the load-bearing walls is reduced, this way increasing the total useful floor space by up to 5-8%.
MASSIVE STRUCTURE – The walls are solid with high strength and due to their good heat retaining capacity they improve the feeling of comfort both in winter and summer time.
BASIC MATERIAL – Our wall panels are made of ceramsite aggregate concrete that has a higher compression strength than brick and results in a more heat retainable basic material than normal concrete.
HIGH QUALITY – the production and installation of wall panels happens with a couple of millimetres accuracy.
ENVIRONMENTAL AWARENESS – Thanks to prefabricated construction, there is a minimal amount of waste, the construction site is clean and organized.
EVERYTHING IN THE WALLS – Throughout the production all the electrical tubing, electric boxes for switches and sockets are built into the wall panels.
PROFESSIONAL SUPPORT – Our professional team provides support for you in every phase of the structural engineering (needs assessment, designing, production, transportation, construction).
Prelement wall panel technology
About the walls
Our walls are made of solid ceramsite aggregate concrete which is lighter than normal concrete and ensures better physical qualities to the building. The production of the wall elements always takes place based on customized production plans, which ensures the accurate result that meets our customers' expectations.
Fields of application
The light weight concrete panels we distribute are suitable for building the wall structures of single-family houses or multiple apartment buildings up to 4 stories. The load-bearing main wall panels and division wall panels are typically prepared from one single element, containing all the necessary openings, electrical tubing and boxing.
From design to construction
Our engineers at Prelement control the complete project flow from structural design, through production and transportation to quality installation. The process begins by surveying the customer's needs, followed by the preparation of the production plans. The wall panels are produced in the factory of Thomas Praefab GmbH in Poland and after transportation they find their final places with the help of mobile cranes.
46 500
m2 installed wall panel
Our mission:
As in Northern and Western Europe in the past 30+ years, modern wall panel technology started to gain popularity in Hungary again. The key to our long term success is to offer our products and services in high quality and with professional support to our customers.
Our lightweight concrete panels are produced by the well-known Thomas Praefab GmbH in Międzyrzecz, Poland, under ISO9001 quality standard.
The structural calculations and the production plans are done according to the Eurocode norms, the produced wall panels have CE marking.
However, a great product in istelf is not a guarantee for the high quality result, to achieve that, there's a need for a professional team, who manages the total workflow.
Our services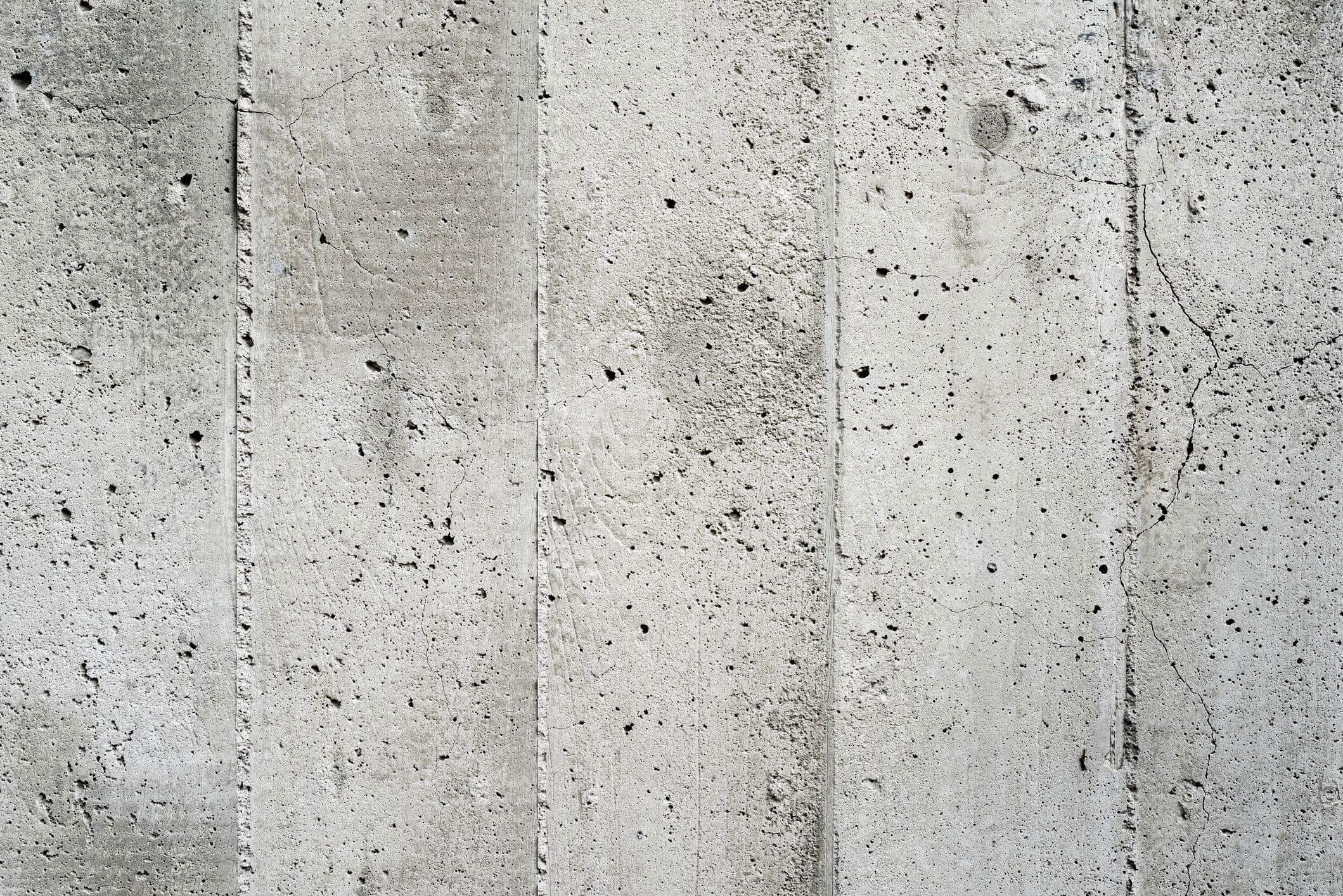 A quick calculation for your house's wall panels and reinforced concrete slabs
Can we help?
Ask us!
Send us an email for more information on lightweight concrete wall panel technology. Do not hesitate to contact us for further advice or price calculation related to your current building project.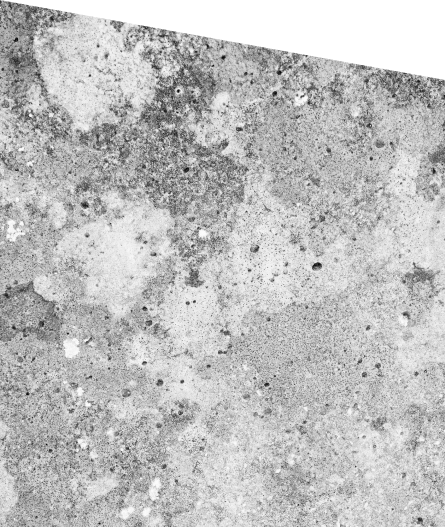 References
| | |
| --- | --- |
| floor area | 159 m2 |
| wall area size | 381 m2 |
| city | Pomáz |
| wall panel installation | 2023 |
| contractor | Prelement Home |
| | |
| --- | --- |
| floor area | 168 m2 |
| wall area size | 360 m2 |
| city | Balatonfenyves |
| wall panel installation | 2023 |
| contractor | Prelement Home |
| | |
| --- | --- |
| floor area | 177 m2 |
| wall area size | 392 m2 |
| city | Budapest II. |
| wall panel installation | 2023 |
| contractor | Prelement Home |
| | |
| --- | --- |
| floor area | 180 m2 |
| wall area size | 293 m2 |
| city | Zánka |
| wall panel installation | 2023 |
| contractor | Prelement Home |
| | |
| --- | --- |
| floor area | 133 m2 |
| wall area size | 365 m2 |
| city | Üllő |
| wall panel installation | 2022 |
| contractor | Prelement Home |
| | |
| --- | --- |
| floor area | 147 m2 |
| wall area size | 325 m2 |
| city | Táborfalva |
| wall panel installation | 2022 |
| contractor | Prelement Home |
| | |
| --- | --- |
| floor area | 88 m2 |
| wall area size | 206 m2 |
| city | Balatonőszöd |
| wall panel installation | 2022 |
| contractor | Prelement Home |
| | |
| --- | --- |
| floor area | 201 m2 |
| wall area size | 460 m2 |
| city | Göd |
| wall panel installation | 2022 |
| contractor | Prelement Home |
| | |
| --- | --- |
| floor area | 180 m2 |
| wall area size | 348 m2 |
| city | Monor |
| wall panel installation | 2022 |
| contractor | Prelement Home |
| | |
| --- | --- |
| floor area | 94 m2 |
| wall area size | 215 m2 |
| city | Balatonkenese |
| wall panel installation | 2022 |
| contractor | Prelement Home |
| | |
| --- | --- |
| floor area | 279 m2 |
| wall area size | 602 m2 |
| city | Dabas |
| wall panel installation | 2022 |
| contractor | Prelement Home |
| | |
| --- | --- |
| floor area | 152 m2 |
| wall area size | 327 m2 |
| city | Dunakeszi |
| wall panel installation | 2022 |
| contractor | Prelement Home |
| | |
| --- | --- |
| floor area | 164 m2 |
| wall area size | 345 m2 |
| city | Pilismarót |
| wall panel installation | 2021 |
| contractor | Prelement Home |
| | |
| --- | --- |
| floor area | 139 m2 |
| wall area size | 285 m2 |
| city | Budapest XX.ker. |
| wall panel installation | 2022 |
| contractor | Prelement Home |